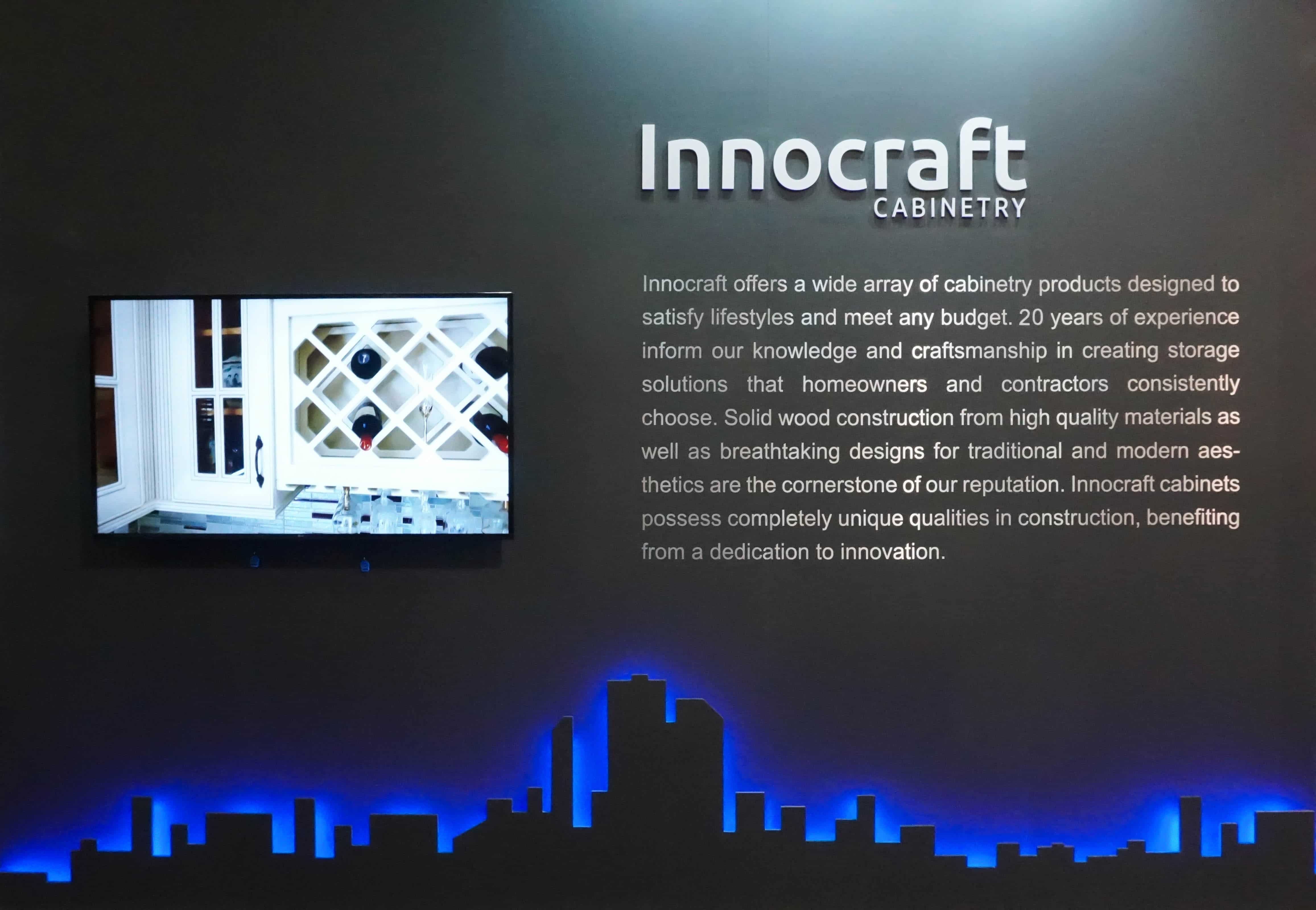 Las Vegas, NV
Innocraft Cabinetry:
Our company makes its debut today at one of the biggest home building trade shows in the world, the International Builders Show (IBS) and Kitchen and Bath Industry Show (KBIS) at the Las Vegas Convention Center! Our emphasis is built into our name: Innovation and Craft, and we're showing off our new cabinets, uniting the latest processes in building cabinets with contemporary design. We're proud to be part of both IBS and KBIS this year and our booth is located at N1644 in the North Hall.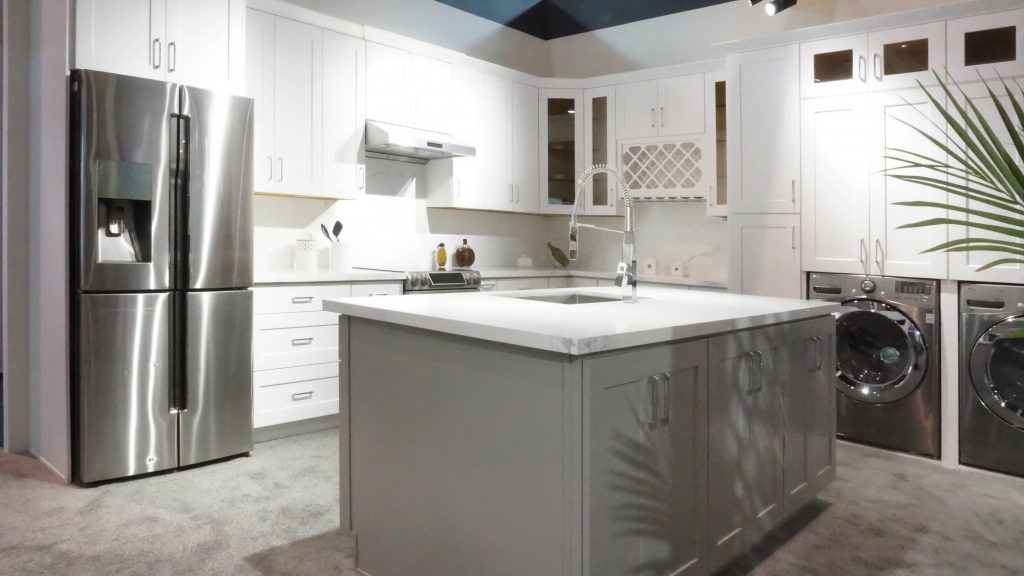 Cabinets have to be more than just showpieces that are beautiful on the outside; they have to be strong and functionally dependable on the inside. Our cabinets are meant for everyday use and must be trustworthy enough to be part of your life.
These cabinets have to be functional and easy to access when you're searching for that stash of chocolate you've hidden in the back. They have to be durable when someone accidentally spills a jar of spaghetti sauce that splatters all over the surface, and they have to be appealing enough so that you feel inspired to spend more time in one of the most creative parts of your home.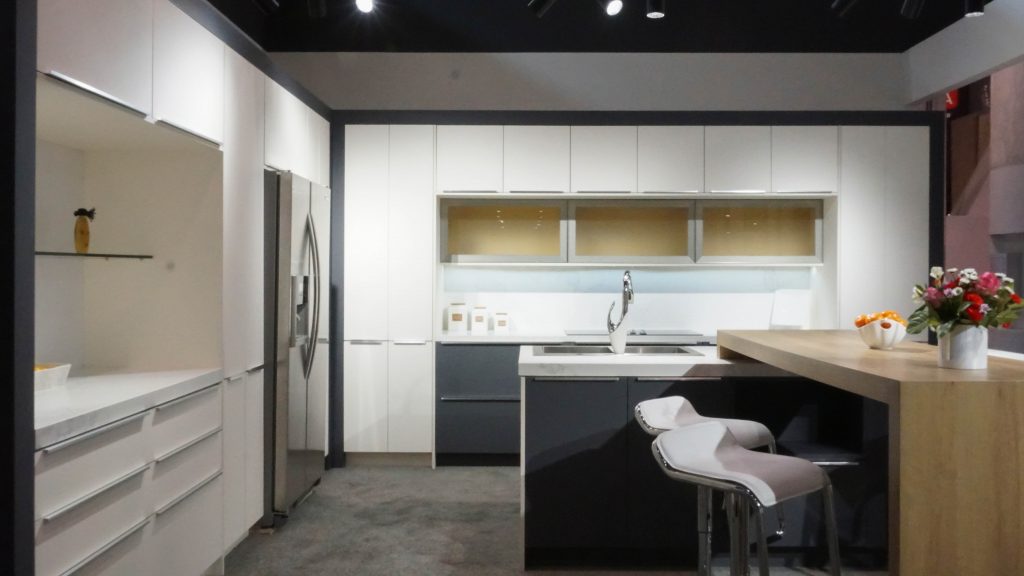 Innocraft Cabinetry has over 20 years of cabinet making experience, selling over 600,000 units, but this marks the first time that we have taken all of our history and knowledge into making our own branded product, and we are looking to raise the standard of cabinets all around the home builder world and kitchen and bath industry. Our drive for innovation to always improve has been a source of inspiration and we are looking to share that with your home.
More details are found at our freshly launched website, InnocraftCabinetry.com.